News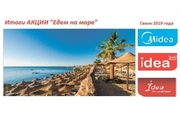 Уважаемые Коллеги!
Пришло время подвести итоги сезона 2019 года и принять участие в нашей Акции "Едем на море!!!".
read more...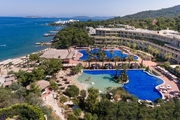 From September 12 to September 18, the annual MIRKOND Dealer Conference was held in Bodrum (Turkey), in the wonderful 5-star VOGUE HOTEL BODRUM hotel on the coast of the gentle Aegean Sea.
The Conference summarized the 2019 season and…
read more...