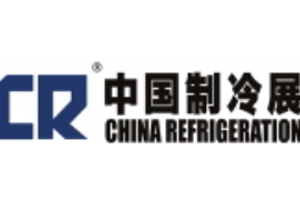 Midea took part in the World Conference on VRF Systems Standards, held in Shanghai in April 2019.
At the conference, more than 40 manufacturers of climate technology discussed the prospects of VRF systems and current trends in the development of this equipment. The conference was supported by AHRI, a large industry organization in the field of air conditioning, heating and industrial cooling.
Midea also participated in the organization of the event. Midea has been producing VRF central intelligent air conditioning systems for more than 20 years and is very interested in the development of technology and in the emergence of new industry standards. The first VRF Midea system was released in 1999. Since then, the company has mastered many new technologies and has achieved significant success in this area. Thus, ChinaIOL, a specialist in manufacturing research, called the company the first Chinese brand VRF, and Euromonitor testifies that the company leads the Chinese in terms of exporting systems.
Every year, Midea CAC invests about 5% of sales revenue in R & D, and thanks to these ongoing efforts, the company today has more than 1,700 patents, all of which are successfully applied in manufacturing and in developing new products. A good example of this is the VRF V6 systems that exploded the market in 2017.